Welcome to Marbia Studios
I'm Bianca and I help womenpreneurs and bloggers to design branding they love, creating more freedom, less stress and ultimately, more time for family. I specialise in branding design and illustration and I provide graphic design and illustration services.
Please scroll down to see a mini logo and illustration portfolio while I build my new site.
Logo Design mini portfolio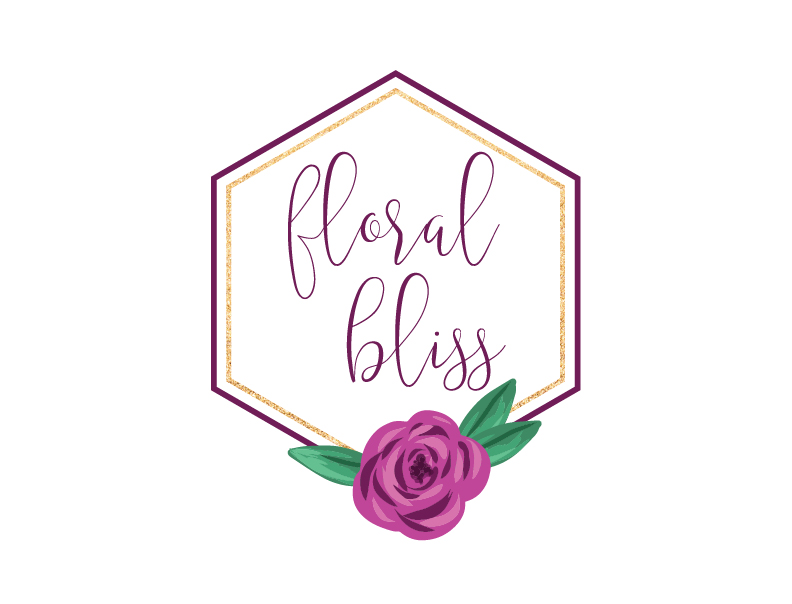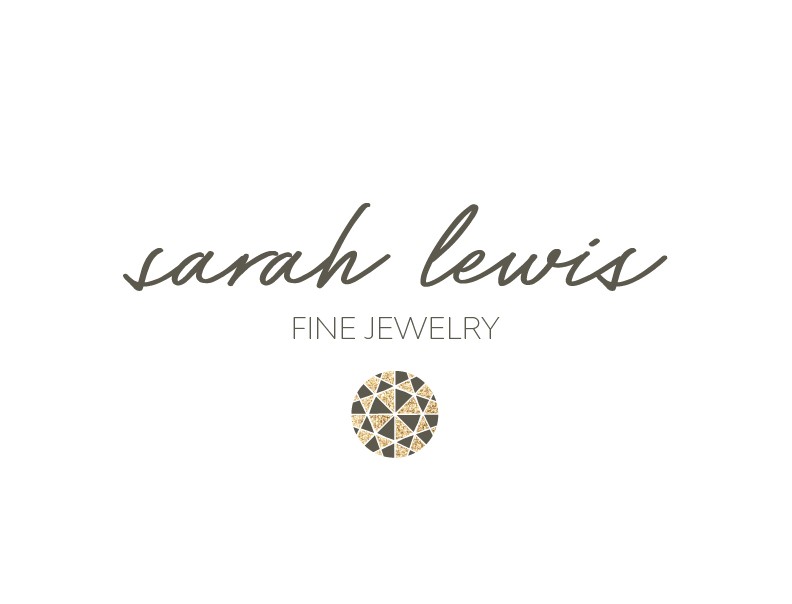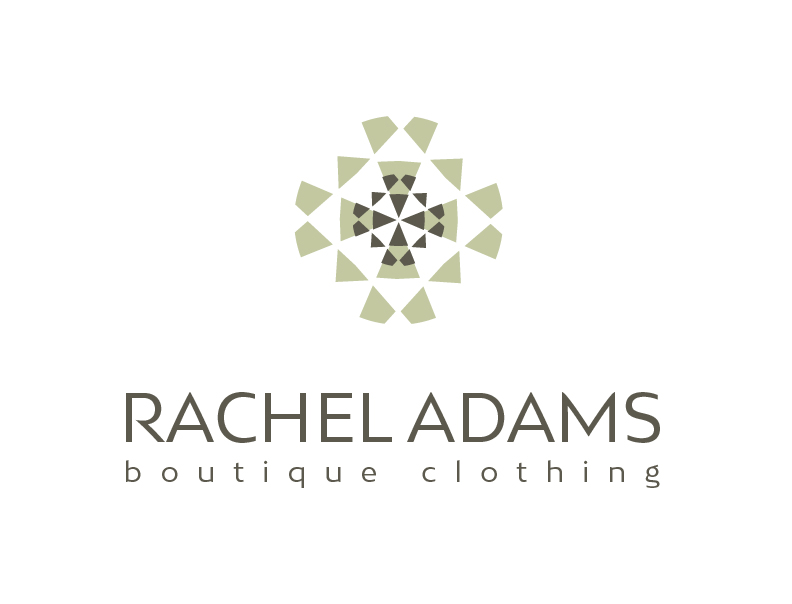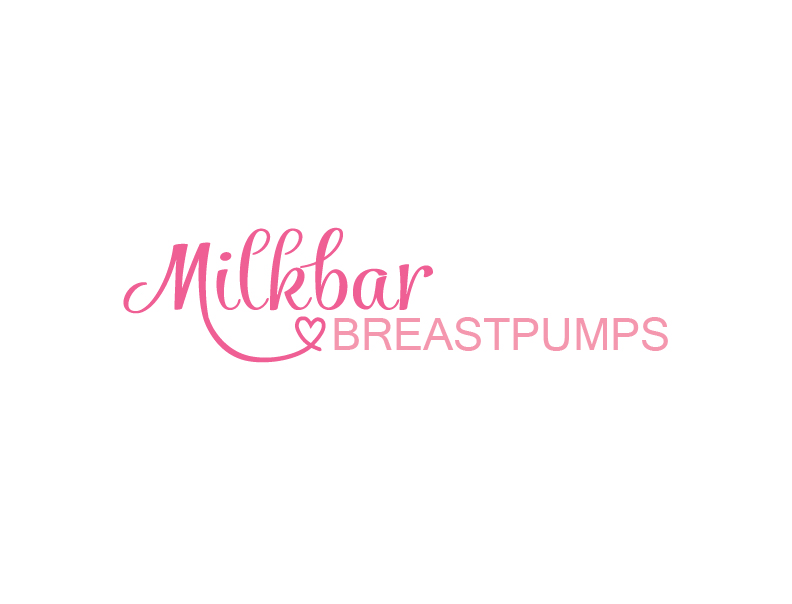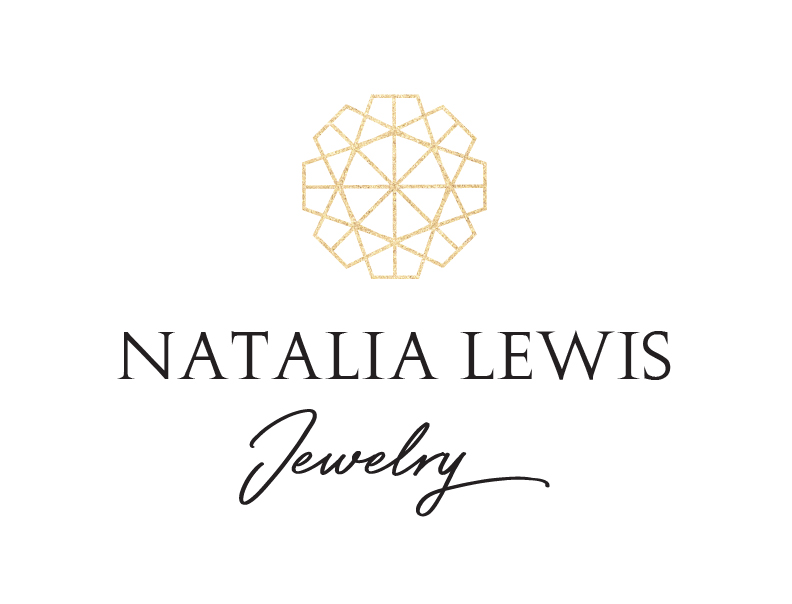 Illustration mini portfolio