EDITORIAL ILLUSTRATIONS| PRODUCT DRAWINGS | PATTERN DESIGN | SURFACE DESIGN
Are you looking for a fun and different way to build your brand? Using illustration to tell your story might be just what you need to stand out from your competitors. Custom Illustration creates a point of difference, allowing you to express what your business does and visually communicate with your potential customers.
With an original illustration, you can leave the mass produced stock images behind, and have a gorgeous personalised on point graphics for your business. They allow you to strengthen your brand by adding interest, evoking feelings and creating a mood, telling a story that compliments and further explains your text.
ILLUSTRATION SERVICES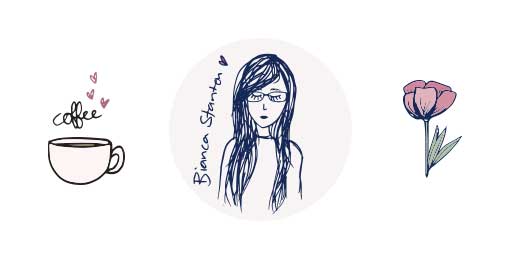 BRAND ILLUSTRATIONS
Icons, Mascots, Pattern Design & Decorative.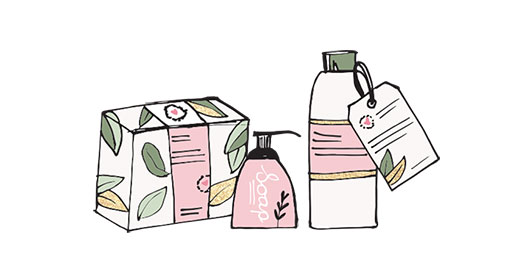 ILLUSTRATIONS OF PRODUCTS
Informative, Educational & decorative.
PORTRAITS
Introduce yourself without a photo.
SURFACE PATTERN DESIGN
Icons, Mascots, Pattern Design & Decorative.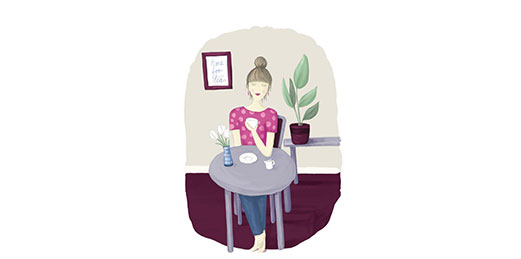 EDITORIAL ILLUSTRATIONS
Informative, Educational & decorative.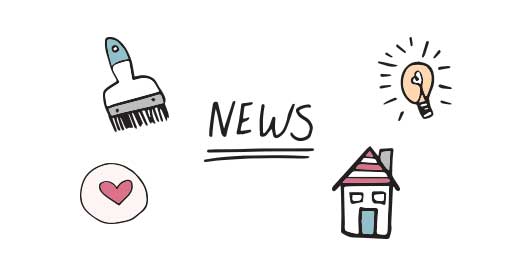 BLOG, WEBSITE & SOCIAL MEDIA
Add some fun to your brand.
Where to use illustrations
SOCIAL MEDIA – Social media highlights, posts, stories & advertising.
WEBSITES – Icons, favicon, landing & sales pages, online courses, website advertising.
PRODUCT PACKAGING – Decorate with patterns and illustrations, showcase ingredients, visually display information.
OTHER USES– Order & thank you cards, email campaigns, window decals, blog images & headers, catalogue, flyers & brochures, Pinterest images, gift wrap, opt-in PDFs, Pattens on tissue paper, email headers, magazine advertising, postcards & business cards.
One illustration can be used in many different ways and will strengthen your brand by creating brand recognition with your audience.