Ongoing Design Work.
If you have ongoing design needs and looking for a graphic designer to partner with I'd love to hear from you. Each year I team up with a limited number of amazing businesses to meet their ongoing design needs.

Please contact me to discuss your design needs.
HOW TO BOOK
Thank you so much for considering me for your project. I love helping women grow beautiful, purpose driven brands. I want your brand to speak to the hearts of their ideal clients. Together we'll plant the right seeds, so as your business grows your brand grows with it. I can't wait so see what dreams you have for your business.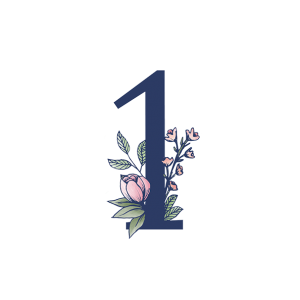 Take a look around & get to know my work. I love working with clients who love my design & illustration style. My style is feminine, clean & beautiful design.
If you love what you see, head over to my contact page & send me a message. Please be sure to describe your needs project so I have a good understanding of what it required.
I'll get in contact with you & set up a consultation to see if we are a good fit. I want to ensure our personalities work well together. I work best when I get along with my clients.
Services Offered
Branding, Design & Illustration
Everything you need to create a beautiful brand
that your clients will fall in love with!
Lets Talk!